Ananda More DHMHS Hom
Reclaim Your Health with Homeopathy
Find your path to wellness with Homeopathy as your compass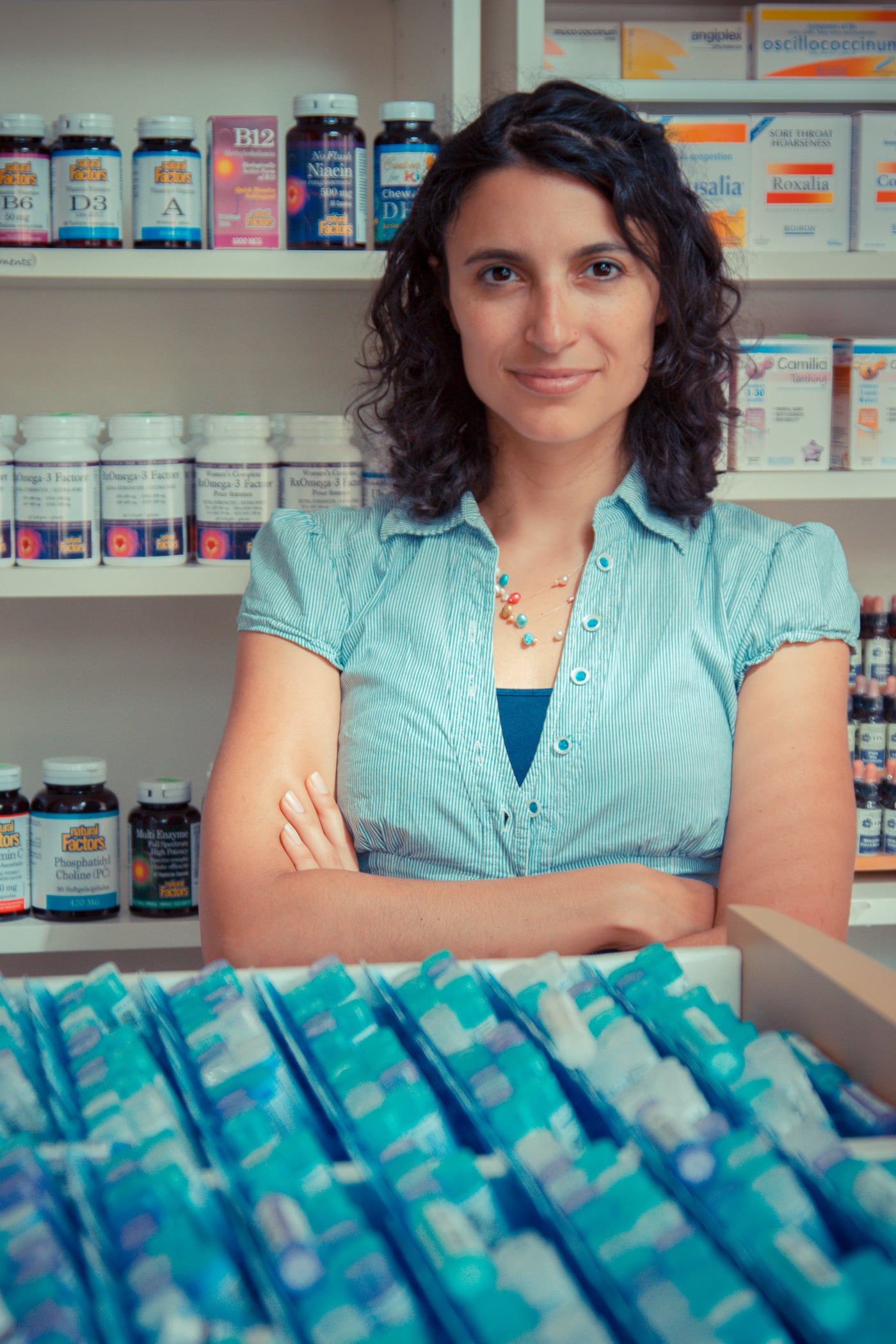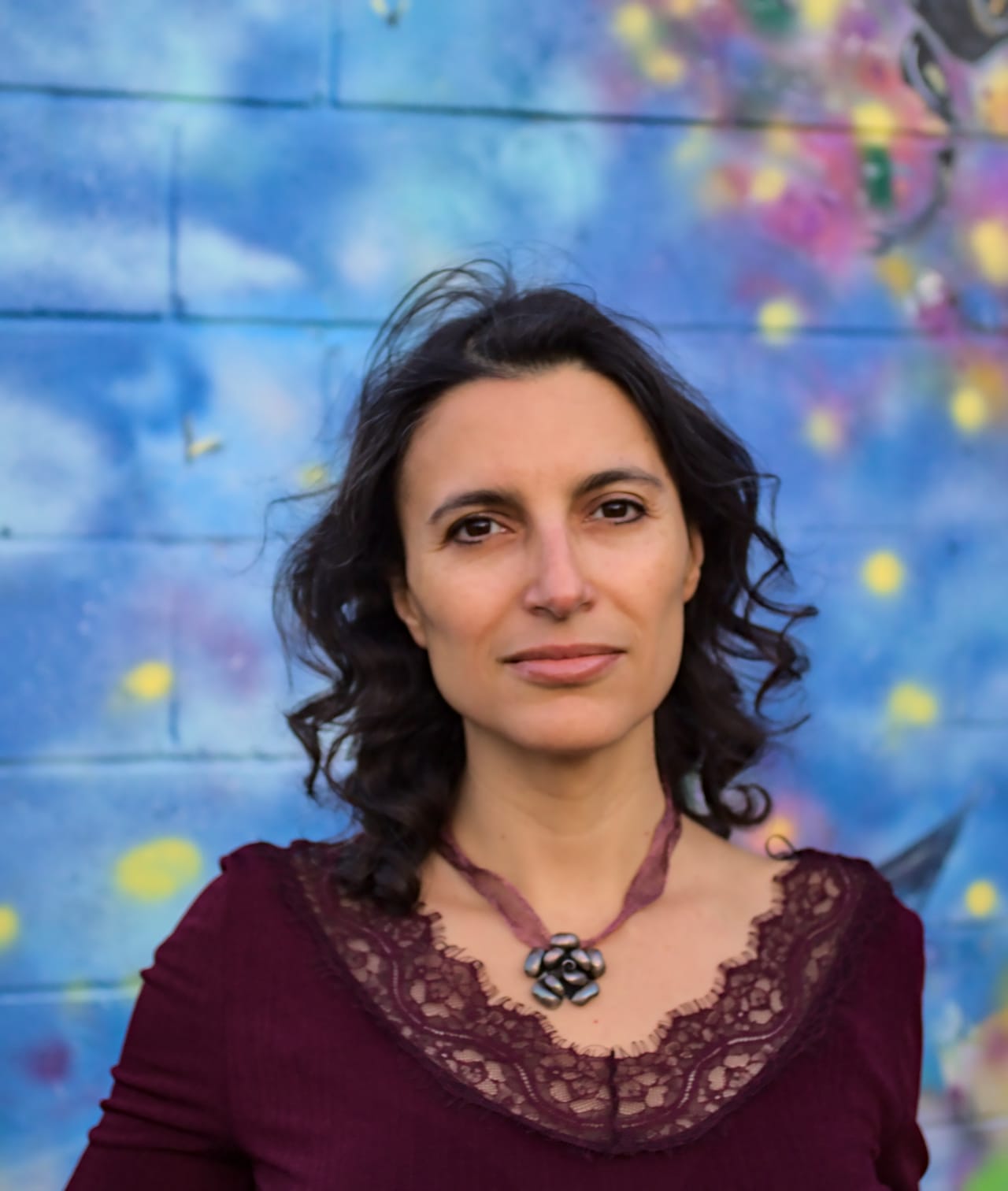 After years of devout skepticism Ananda stumbled onto homeopathy while backpacking in India. Her friend offered her some silly sugar pills, and before she knew it she crafted her life around this medical art. Ananda always knew her role in this world was to help others, and homeopathy became her path.
Ananda works with people of all backgrounds, ages, and ailments, and she works with many people on the autism spectrum.
Ananda is also recognized globally for her film Magic Pills, a documentary that examines the mainstream narrative that states homeopathy can't possibly work. The film Challenges this perspective by investigating large scale uses of homeopathy around the world through story and science.