Ananda More DHMHS Hom
Reclaim Your Health with Homeopathy
Find your path to wellness with Homeopathy as your compass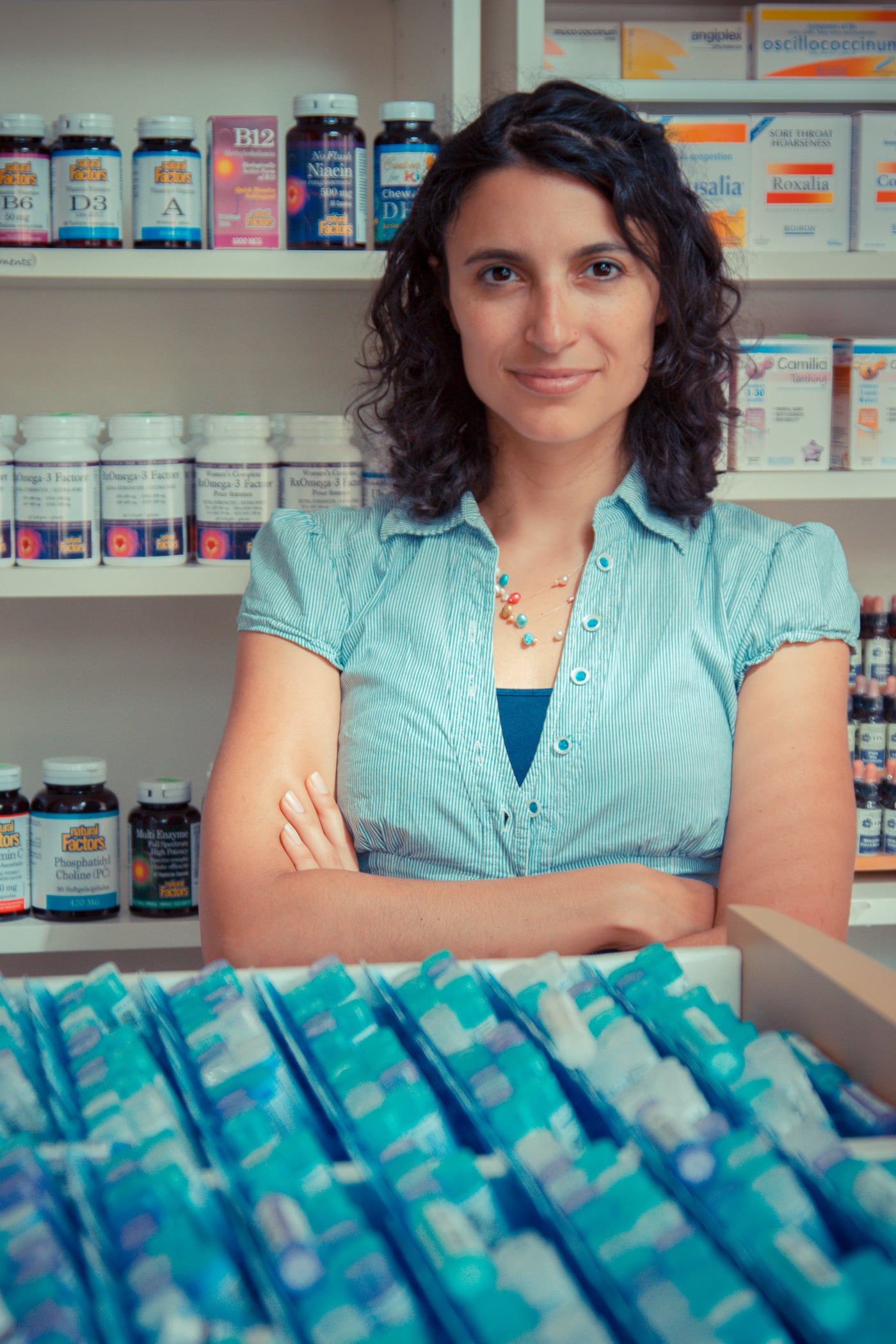 Ananda More
DHMHS, Hom, Filmmaker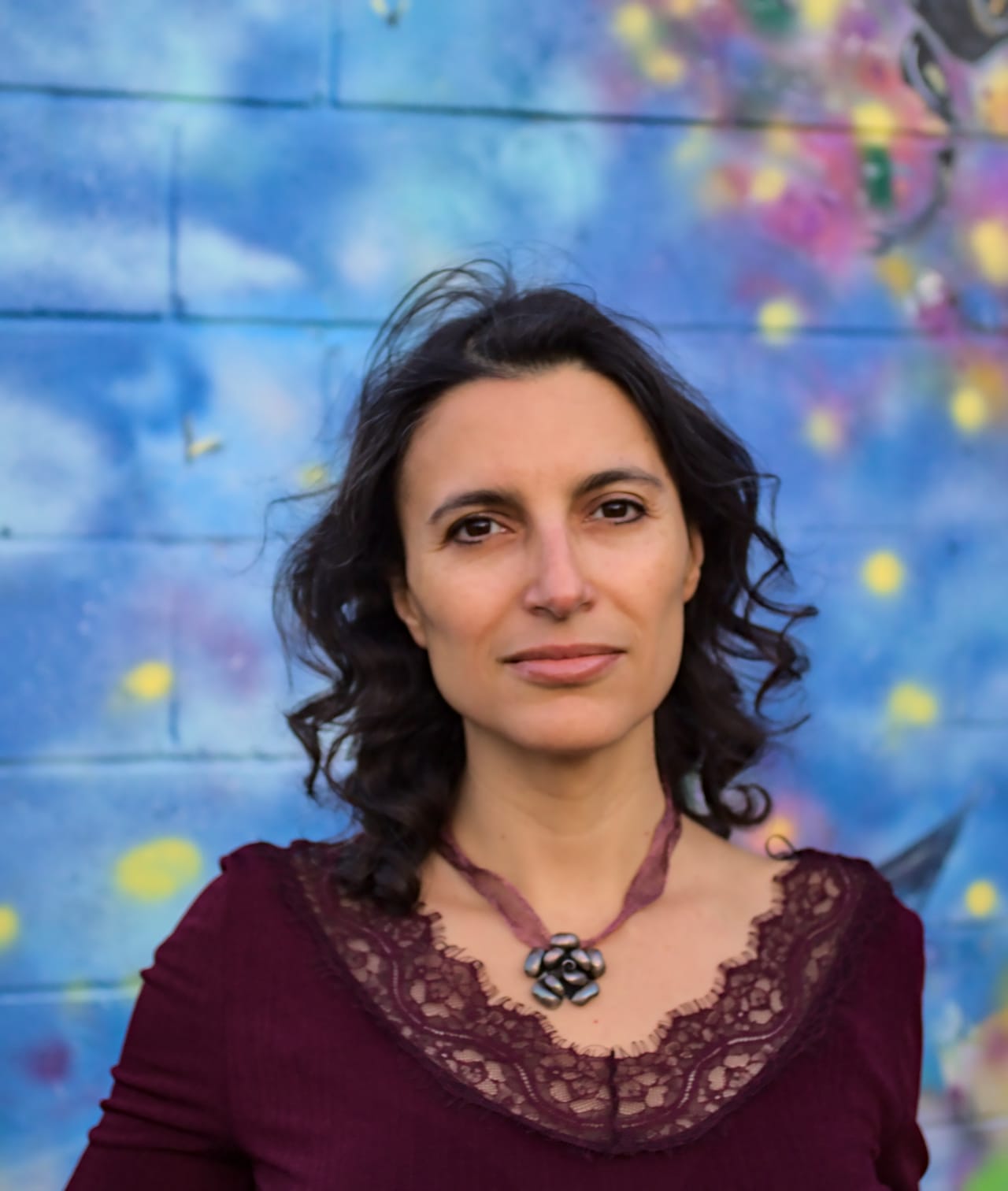 Ananda More is a Homeopath, with training and expertise in many areas including the treatment of Autism Spectrum Disorders, birth support, and extensive training which the Regulatory College of Homeopaths of Ontario has deemed unacceptable to list in any advertising, so you will have to reach out and ask for her CV.
Ananda has become well known for directing and producing Magic Pills: Promise or Placebo, a documentary that examines the mainstream media's narrative of homeopathy and challenges that perspective by examining the science, evidence, and real-world use of homeopathy on a large scale around the world.
Ananda is dedicated to her patients, continuing education, and supporting and building the homeopathic community:
As a graduate of Louis Klein's 3-year post-graduate program she has earned the title of Homeopathic Master Clinician.
Ananda has trained in methodology to support children and adults with ASD and other disorders.
She has taught workshops on: Homeopathy for Children, Homeopathy for Travel, Homeopathy for Perinatal Care, and she was remote faculty for the American Medical College of Homeopathic Medicine, teaching their Homeopathic 1st Aid course.
Ananda is the creator of Homeopathy at Home, a complete introduction to homeopathy for the home practitioner.
She leads the seminar series run by Riverdale Homeopathy, bringing teachers such as Dr. Russell Malcolm, Dr. Farokh Master, Liz Lalor, Dr. Sunil Anand, and more.
As a film maker Ananda has had the opportunity to meet, interview and observe some of the world's best homeopaths and scientists working towards a greater understanding of homeopathy. This has greatly broadened Ananda's tool belt as a practitioner.
As a past board member of the Ontario Homeopathic Association, Ananda has helped lead the way in creating an association that supported and advocates for its members. She then was elected to the council of the College of Homeopathy of Ontario, the body that regulates Homeopaths as health professionals in Ontario. She has now stepped down from these positions in order to concentrate on her filmmaking, teaching, and health choice advocacy.
After graduating with honours from the Ontario College of Homeopathic Medicine in 2005, she studied with Sunil Anand in Pune India, and volunteered at a Homeopathic Hospital in Chennai, India. On her return to Toronto, she started practicing with Riverdale Homeopathy and eventually bought into the business. In 2007 she started the Homeopathic Master Clinician's course with Louis Klein. She has also studied with Vega Rozenberg, Jan Scholten, Liz Lalor, Rajan Sankaran, Russell Malcolm, and others. She helped expand the work of Riverdale by creating seminar series, inviting teachers from around the world to teach in Toronto, building the online store, and helping Riverdale grow into a vibrant centre for homeopathy.
Ananda's Homeopathic Toolbox
Ananda uses a variety of homeopathic tools to help her patients. She was originally trained as a Classical Homeopath, but through her travels has seen such amazing results with unconventional homeopathy that she broadened her scope of practice by incorporating effective solutions into her work.
Ananda's Homeopathic Toolbox
Ananda uses a variety of homeopathic tools to help her patients. She was originally trained as a Classical Homeopath, but through her travels has seen such amazing results with unconventional homeopathy that she broadened her scope of practice by incorporating effective solutions into her work.
Tools that I incorporate
Isotherapy - using homeopathically prepared medications to detoxify the system
Orthomolecular support (very specific supplements used to nourish the brain and restore bowel function)
Inspiring Homeopathy – a system of homeopathy used to address universal human layers
Classical Homeopathy – using one remedy as constitutional support that closely matches the patient in terms of its symptom picture, and mental-emotional states
Banerji Protocols
The Banerji Protocols were developed by Dr. Prasanta Banerji and his son Dr. Pratip Banerji. After many years of working with tens of thousands of patients, he started to understand patterns in treatment, and learned that homeopathic remedies can act on a pathological diagnosis, not just on a purely individualized basis. His world famous clinic now sees 1,000–1,500 patients a day. People line up overnight to see one of the legendary Banerji Doctors. They have become especially recognized for their well-documented cancer cures. Ananda uses their protocols where appropriate and asks for their direct advice when needed
Vidatox
Vidatox is a Cuban remedy being used around the world by cancer patients. Made from the venom of the indigenous blue scorpion, it has been traditionally used as an anti-tumoral, analgeasic, and anti-inflammatory. Though some people choose to use it as an alternative to conventional cancer treatment, it can be used in conjunction with radiation and chemo, many people feel that reduces the side effects associated with the treatments. I do not sell this remedy to the public, it is only available to patients under my care.
Gemmotherapy
Gemmotherapy is a superactive branch of phytotherapy (herbalism), unique because it uses remedies made primarily from the embryonic and reproductive tissues of plants, picked at the peak time of the plant's germination when the plant is rich in active ingredients. Remedies are prepared through a painstaking method, prepared, within hours of picking, through a month-long process.
Gemmotherapy is primarily used to detoxify the body through a process of drainage. However, I find that the action of these seemingly magical preparations goes much beyond that, and can address deep-seated disease.
Bowel Nosodes
Bowel nosodes are a significant tool used by homeopaths to normalize bowel function. This homeopathic modality was primarily developed by Edward Bach (famous for his work on the Bach Flower Remedies, and John and Elizabeth Paterson. While Dr. Bach was working in the Bacteriological Department of the University College Hospital in London, England, he realized that some bacteria that were considered non-pathogenic were actually linked to chronic illness. Years later he went to work at the Royal London Homeopathic Hospital he came to learn of homeopathic theory and methodology which fit with his own developing concepts of disease. This led to early research with bowel nosodes. In 1927 John Paterson, a bacteriologist at the Scottish Homeopathic Hospital for Children began his own research into Bach's nosodes. In 1949 he published a pamphlet called The Bowel Nosodes, with a clinical guideline to using 8 bowel nosodes.
In more recent times, thanks to the work of Dr. Russell Malcolm (Dean at the Faculty of Homeopathy, Senior Lecturer at The Royal London Hospital for Integrative Medicine - previously the Royal London Homeopathic Hospital), our knowledge of bowel nosodes has been greatly expanded. Dr. Malcolm had access to Paterson's original notes, and over many years worked extensively with bowel nosodes. This deeper understanding of these remedies has made bowel nosodes clinically indispensable.
Schuessler's Tissue Salts
Cell salts were developed by Dr. Wilhelm Heinrich Schuessler.
Schuessler's Tissue Salts (also known as cell salts or biochemic salts) are homeopathically prepared micro-doses of the body's 12 essential minerals. This preparation makes them easily available for all cells in the body. These minerals are used by the body for repair and maintenance; they are vital for maintaining proper function. A deficiency or imbalance of these minerals can lead to improper cell and organ function. Cell salts may work by rebalancing the mineral within cells.
These minerals are very gentle, work well in combination, and support the work of classical homeopathy.